Dog Friendly Camping Village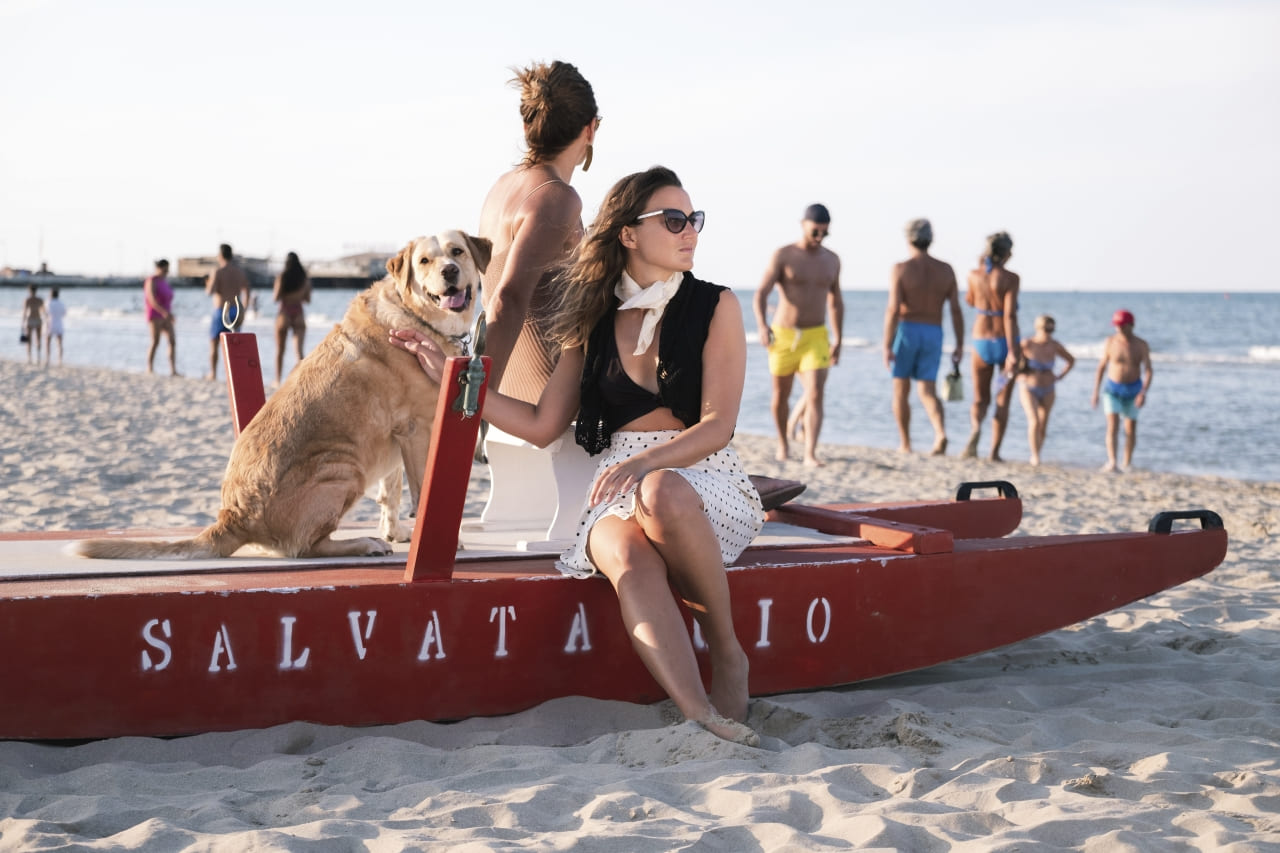 ​Your 4-legged friends are welcome in our Camping Villages in Romagna!
The bungalows, mobile homes and "dog friendly" pitches are specially designed to respond
to their natural desire for freedom and their owners' desire to relax.

Many services are available including bathing areas, green exercise areas,
dedicated beaches, a trainer to entertain your dog and teach him new things...

When travelling with your dog, always remember to bring a leash, a muzzle in case of need
and a vaccination booklet; these are small precautions that will ensure you have a peaceful holiday.

Find your ideal campsite, from those listed below
where you can spend your holiday in the company of your faithful friend.

Dog Friendly Camping Village